A special Christmas party
Views: 0 Author: Site Editor Publish Time: 2020-12-15 Origin: Site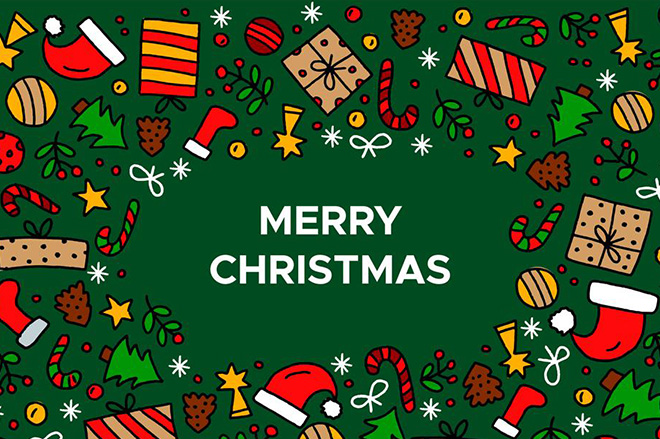 Christmas is the biggest festival in the western world, which people all over the Christian countries celebrate. It is on the 25th day of each December .Christians consider it as the birthday of Jesus Christ. But now many customs and habits are beyond religious meaning. The Christmas season begins five or six weeks before the exact holiday. There is always a shopping boom during this period. So it's really a happy season for shop owners.
This Christmas, the Ningbo Bethlehem invited its employees to get together. We made the house up ,like a magic world. We got together, song and danced. one of my colleague was dressed like Santa Claus. He collected all the presents of us .Put them into a bag ,then let us chose one of them. So we can get all the best wishes from all of us.
We talk so much what about our friendship and other interesting things. all of us thought that night was very wonderful.