This Delicate Heart Cross Necklace Is Expresses Christian's Piety To The Christ.
Views: 0 Author: Annie Publish Time: 2021-07-08 Origin: Site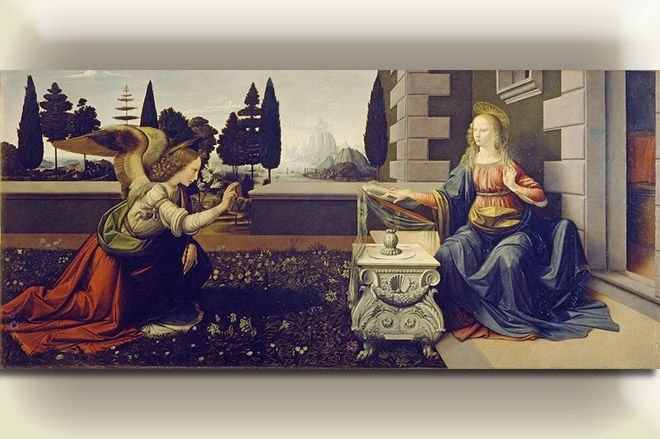 Adopting the attributes of godliness, which is our earthly mission.The conversion of our soul and the ongoing refinement of our life. We must engaged both the heart and the mind in this holy process.
This Delicate Heart Cross Necklace is expresses Christian's piety to the Christ.It's made of Titanium Steel.The Cross is engraved with "luke 1:37"and attached to a delicate chain.
Product Name:
Creative Faith Blessed Heart Shape Cross Christian Necklace
Product Model :NP-F-DZ243
Material:Titanium Steel
Pendant Height:4.6CM
Pendant Width:3.2CM
Pendant Weight:34G
When Mary was notified of her sacred responsibility, the announcing angel reassured. "For with God nothing shall be impossible"
(Luke 1:37).